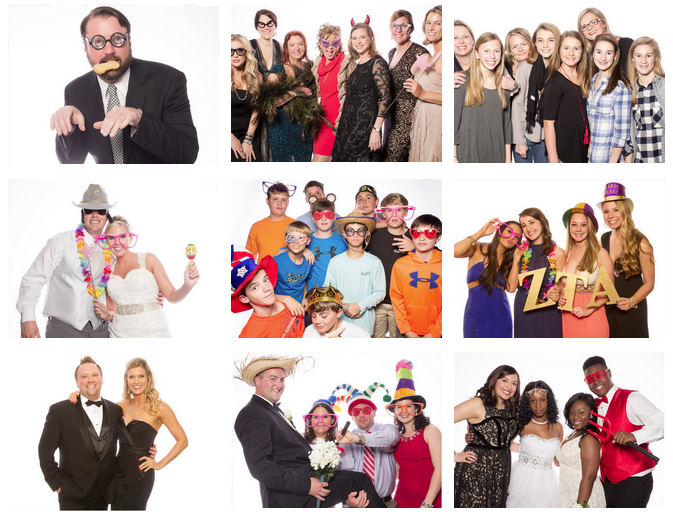 Thanks to all of our awesome clients who we've worked with so far in 2016! It's been awesome!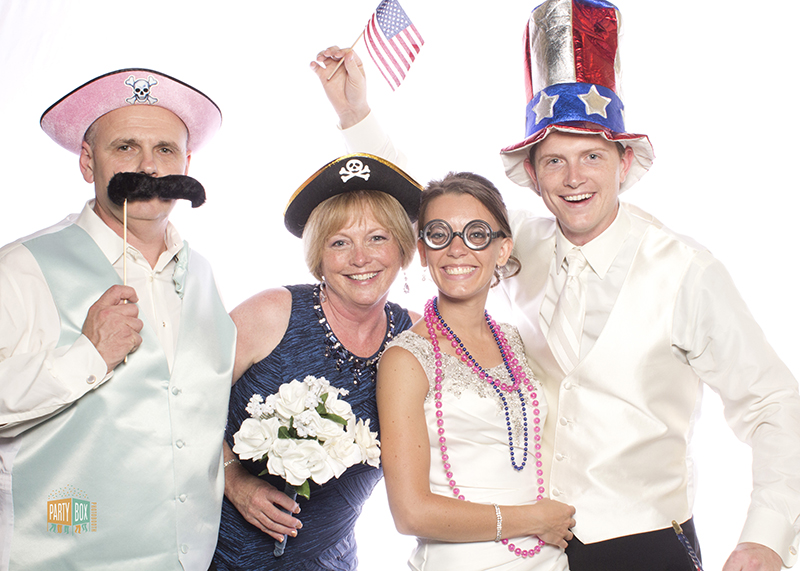 The Odom Wedding held at The Royal in Raleigh, NC was super fun! Congrats to Michael and Emily!!!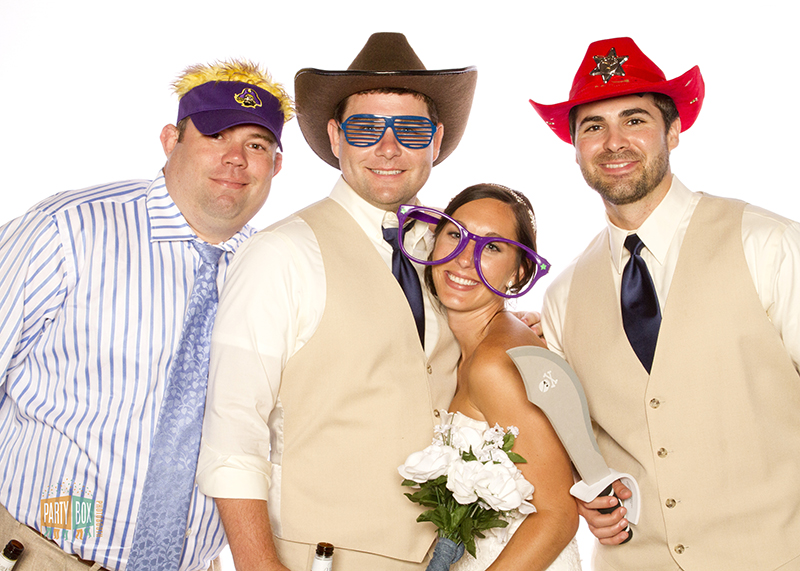 Celebrating the Houston wedding with family and friends of the newly wed Corey and Sarah was so much fun!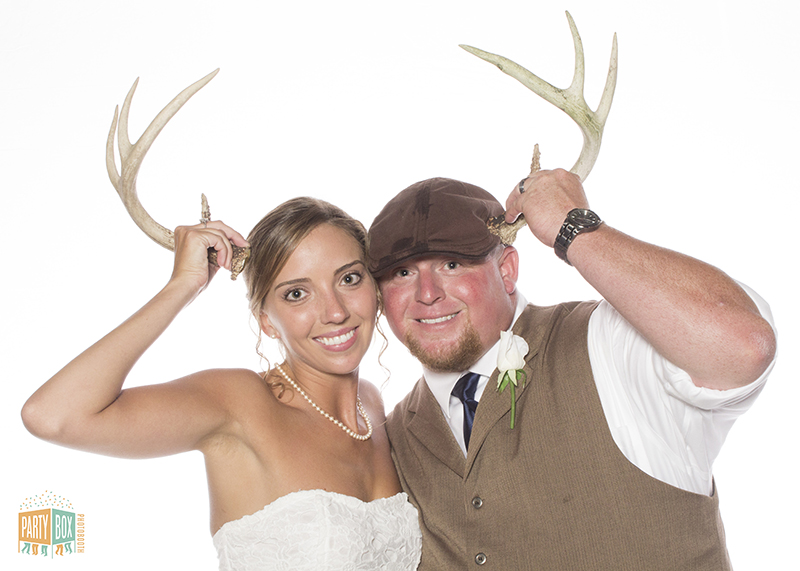 We had a great time at the Ezzell's country wedding held at the beautiful and rustic Daughtridge Farm in Rocky Mount, NC. Congrats you guys!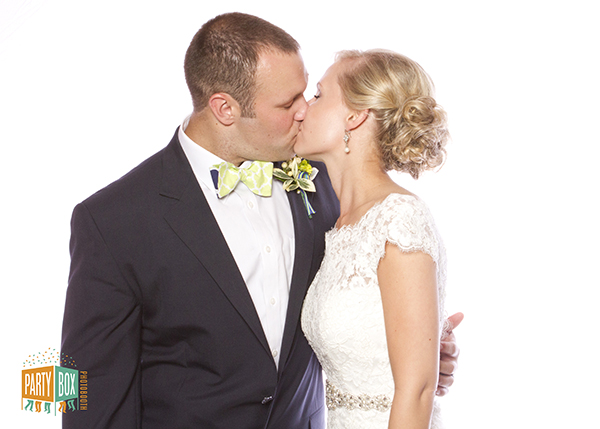 Collin and Rachel Haggerty tied the knot at the beautiful Washington Yacht and Country Club. It was as a wonderful evening! Thank you to everyone who came to goof around and shoot photos with us. We got some really fun shots. Congrats guys!!!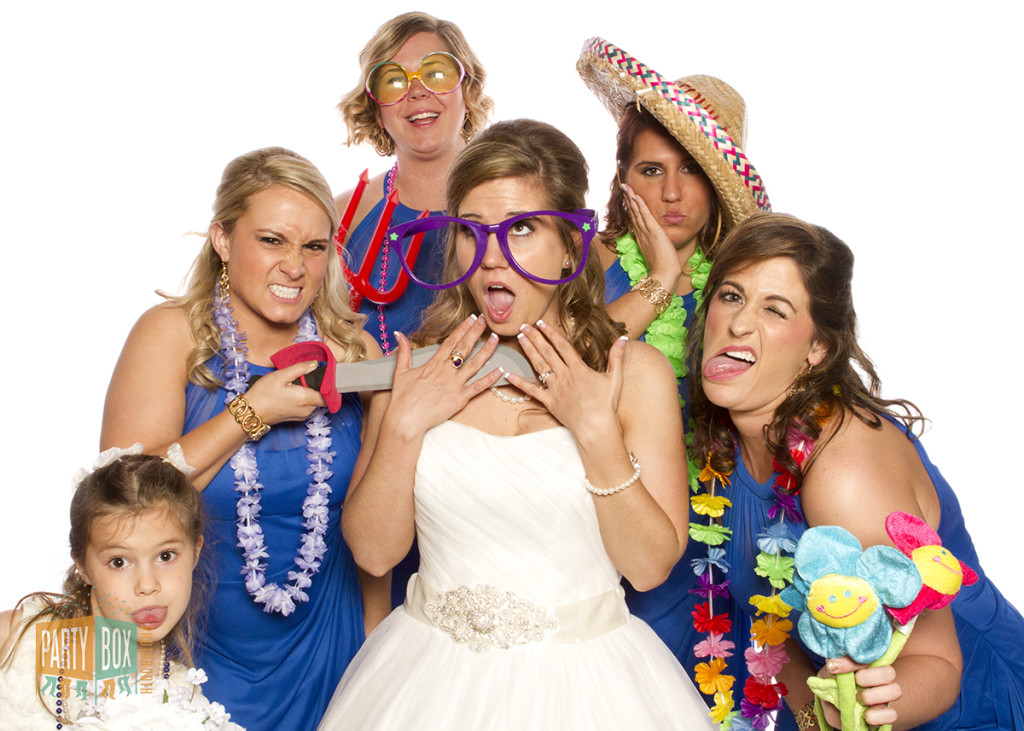 The Fulcher wedding and reception was great fun for everyone! Congratulations to Josh and Sandy on this very special day! We hope everyone had as good of a time as we did! Download and order prints here: http://partyboxphoto.smugmug.com/Congratulations-Sandy-Josh-Ful/ Download and order prints here: http://partyboxphoto.smugmug.com/Congratulations-Sandy-Josh-Ful/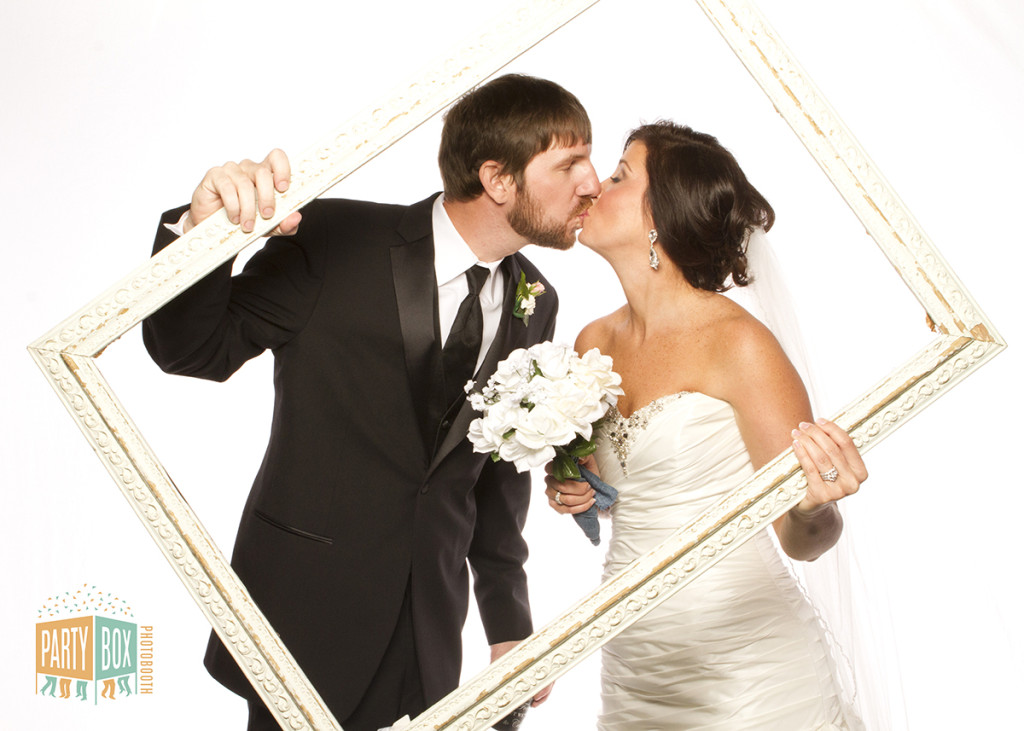 The Pinkham wedding was amazing and the reception at the Washington Civic Center was off the hook! We were stoked to be a part of it all. It was truly a pleasure to photograph this super-fun crew! To see the full album, download and order prints, go to: http://willpreslarphotography.smugmug.com/PartyBox-Photo-Booth/Congratulations-to-Mr-Mrs-Pink/ To see the full album, download […]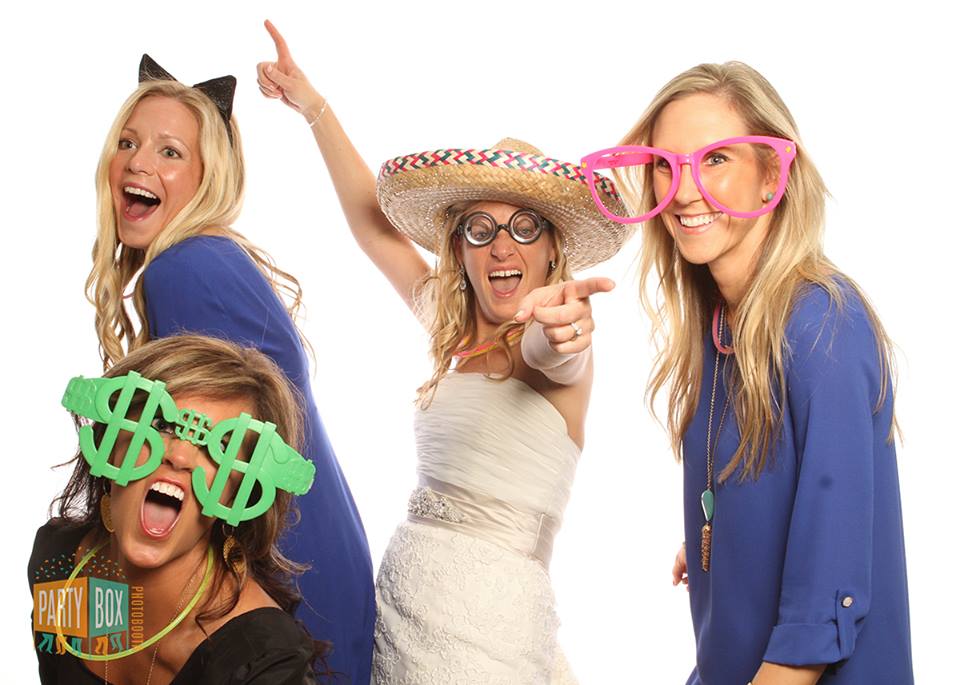 Kari and Tim Vick know how to throw a mean party, and that is exactly what they did for their wedding. It was an amazingly fun night at the beautiful Yankee Hall Plantation in Little Washington! Congratulations Kari and Tim! Download and Order prints here: http://willpreslarphotography.smugmug.com/PartyBox-Photo-Booth/Congratulations-Kari-Tim-Vicks/ Download and Order prints here: http://willpreslarphotography.smugmug.com/PartyBox-Photo-Booth/Congratulations-Kari-Tim-Vicks/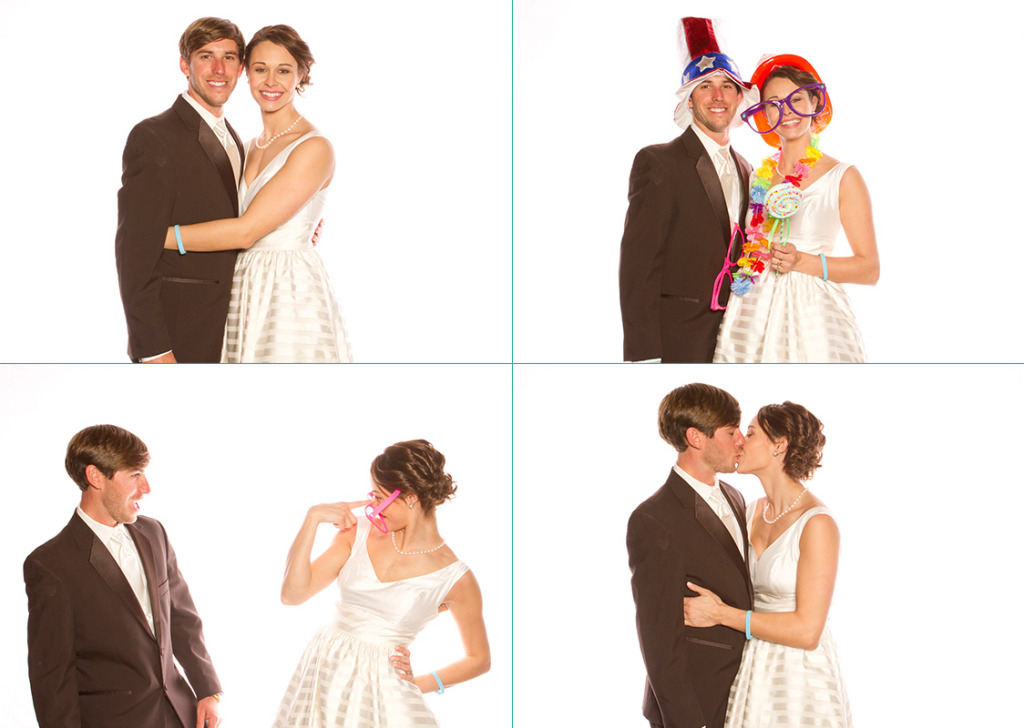 A big PartyBox congrats to Shannon and Robby Gault who just got hitched on Saturday. Shannon and Robby are awesome, warm people and so were all of their guests. We were honored to be in attendance for their rehearsal and reception parties, which were 'off the chain!' as they say. See the album on our Facebook page. www.facebook.com/partyboxnc […]