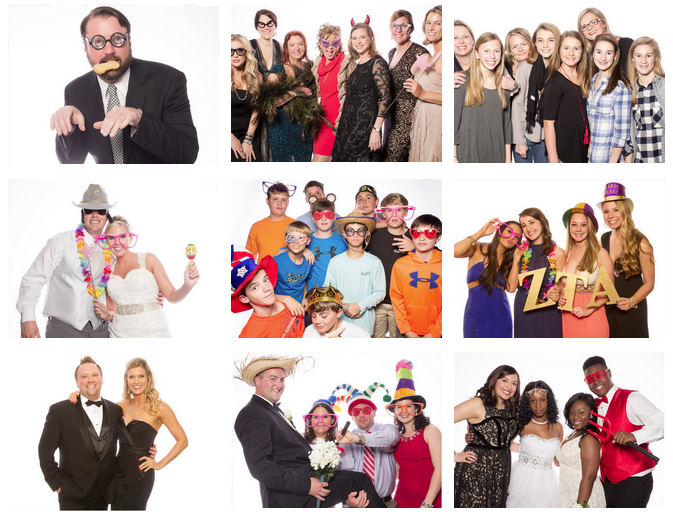 Thanks to all of our awesome clients who we've worked with so far in 2016! It's been awesome!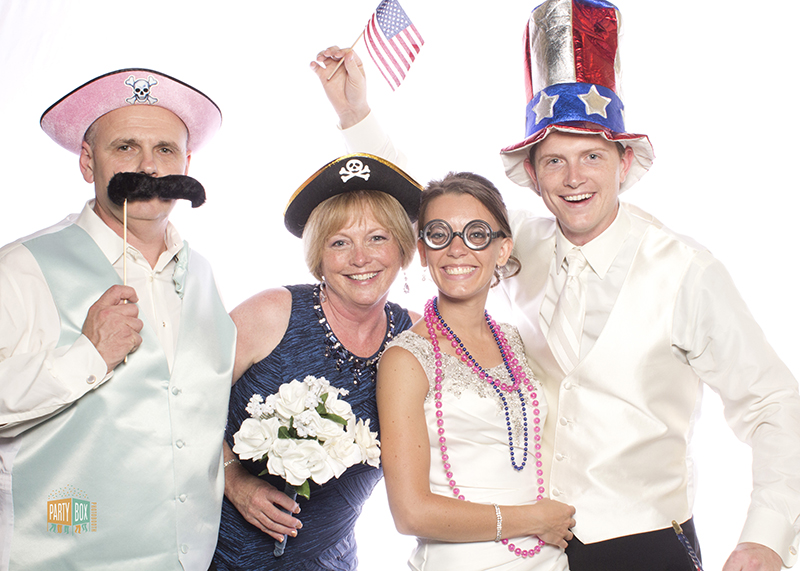 The Odom Wedding held at The Royal in Raleigh, NC was super fun! Congrats to Michael and Emily!!!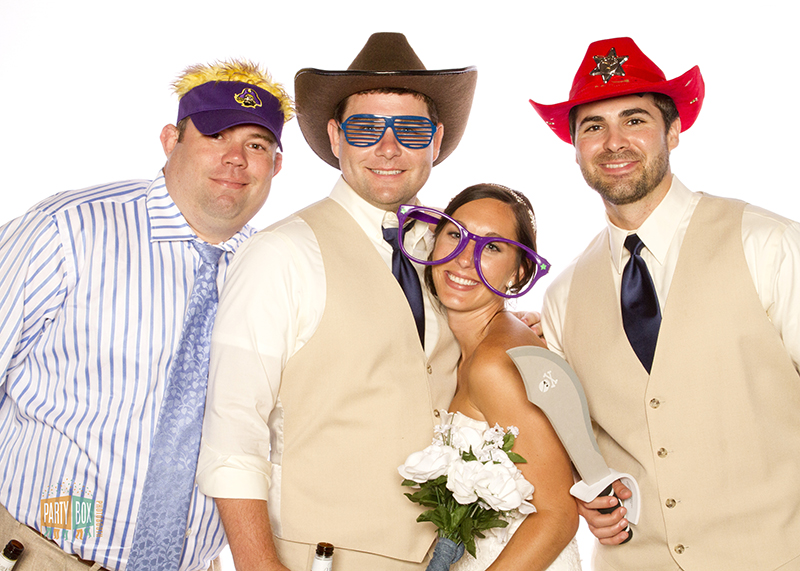 Celebrating the Houston wedding with family and friends of the newly wed Corey and Sarah was so much fun!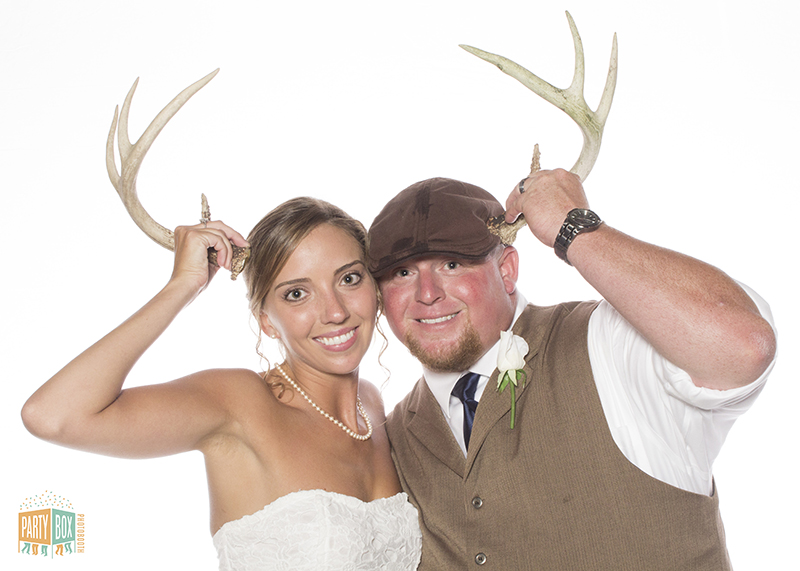 We had a great time at the Ezzell's country wedding held at the beautiful and rustic Daughtridge Farm in Rocky Mount, NC. Congrats you guys!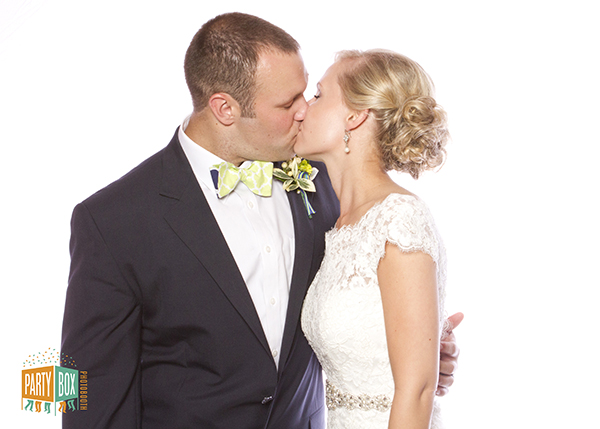 Collin and Rachel Haggerty tied the knot at the beautiful Washington Yacht and Country Club. It was as a wonderful evening! Thank you to everyone who came to goof around and shoot photos with us. We got some really fun shots. Congrats guys!!!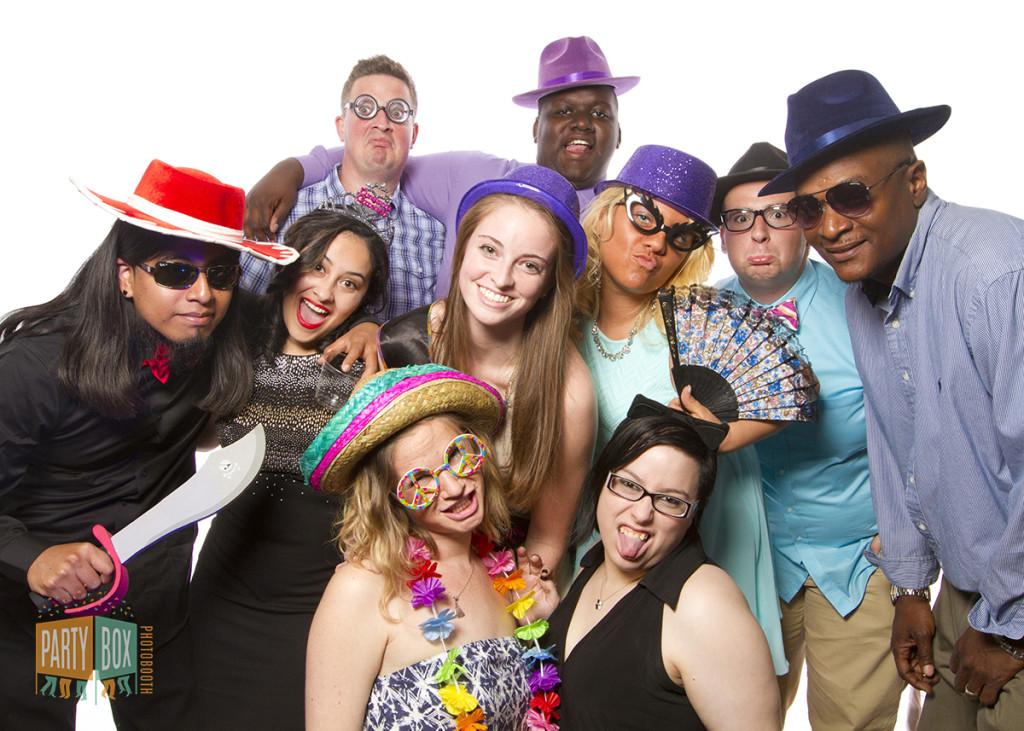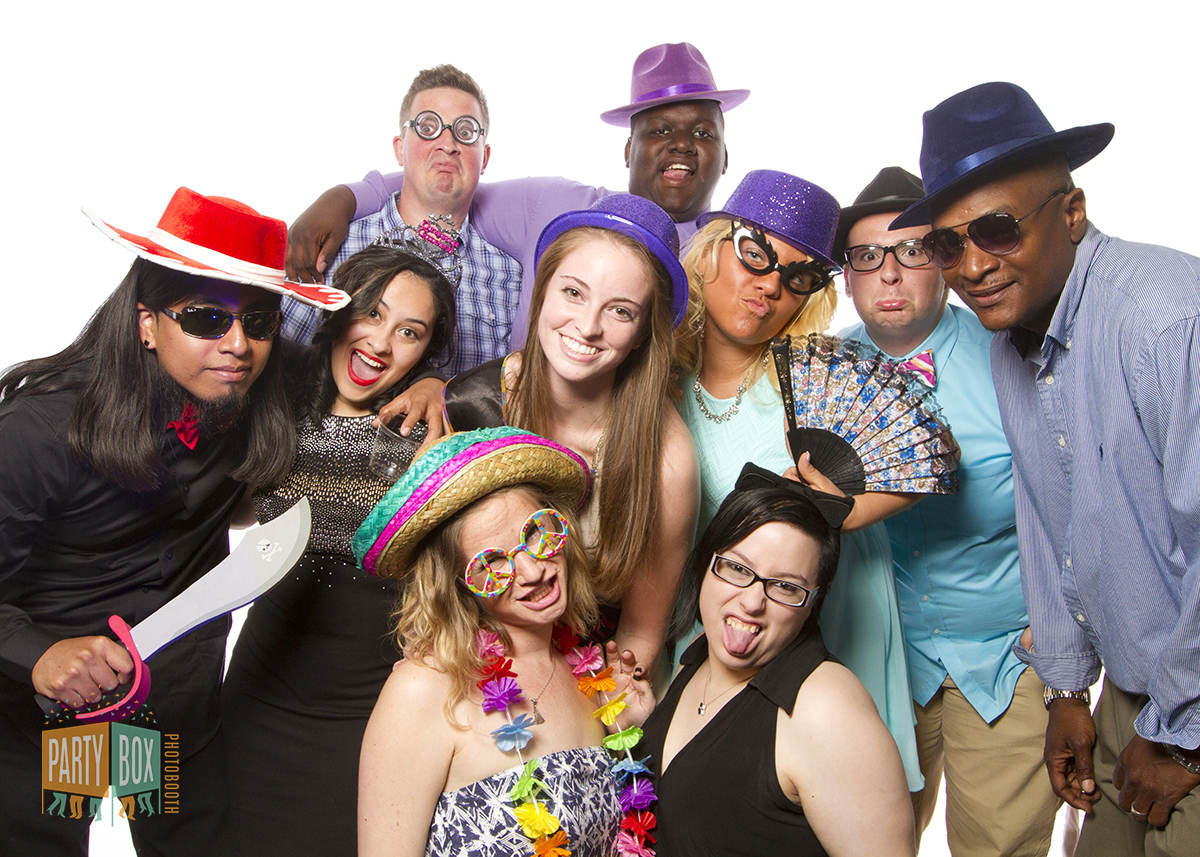 It was an honor to set up in the beautiful Greenville Museum of Art for this year's Pitt Community College Graphic Design Portfolio Show. PartyBox has a special bond with this graduating class. Just 8 months ago, our friends in the graphic design department at PCC took a chance on us and gave PartyBox its first ever […]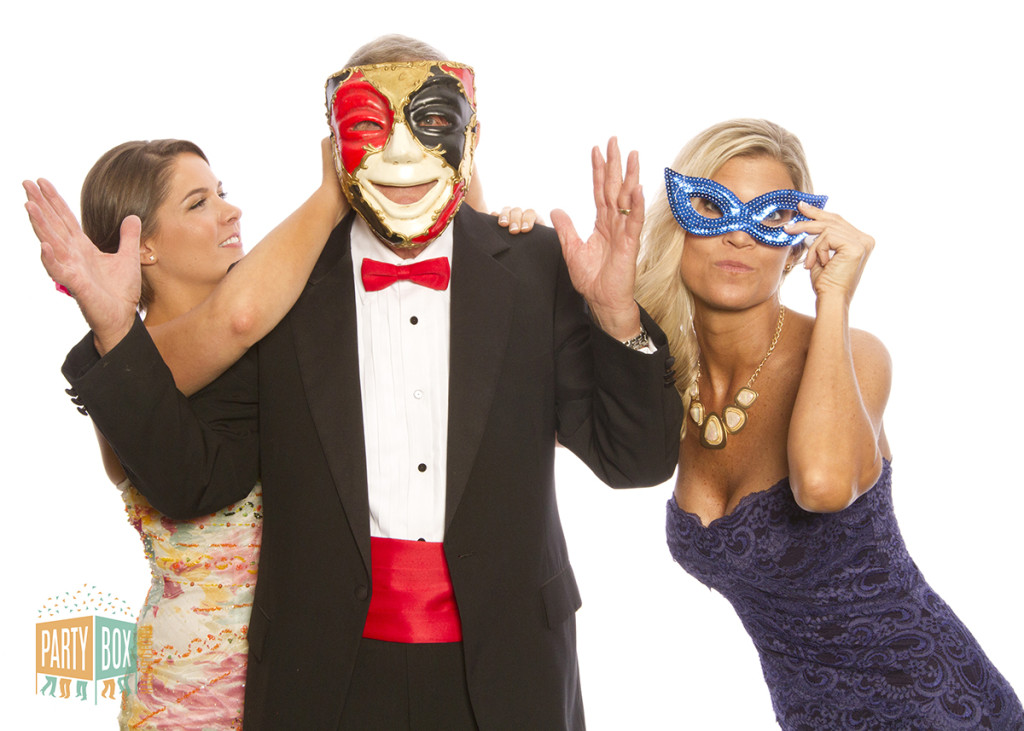 The Vidant Edgecombe masquerade gala in Tarboro was an amazing night. It was beautifully put together! We took some awesome photos with some awesome people! Thanks to everyone that came out!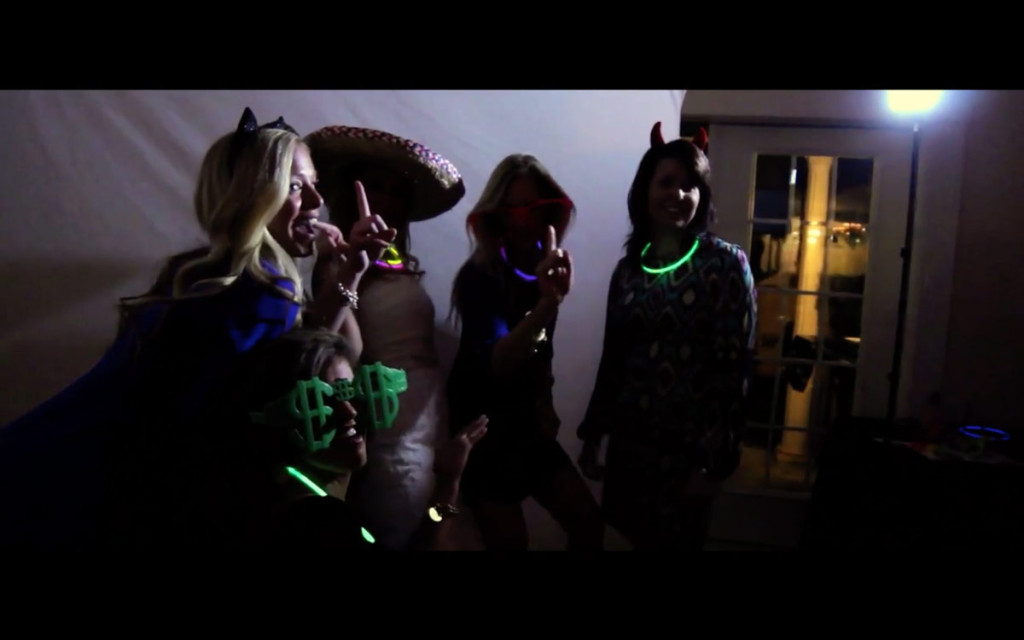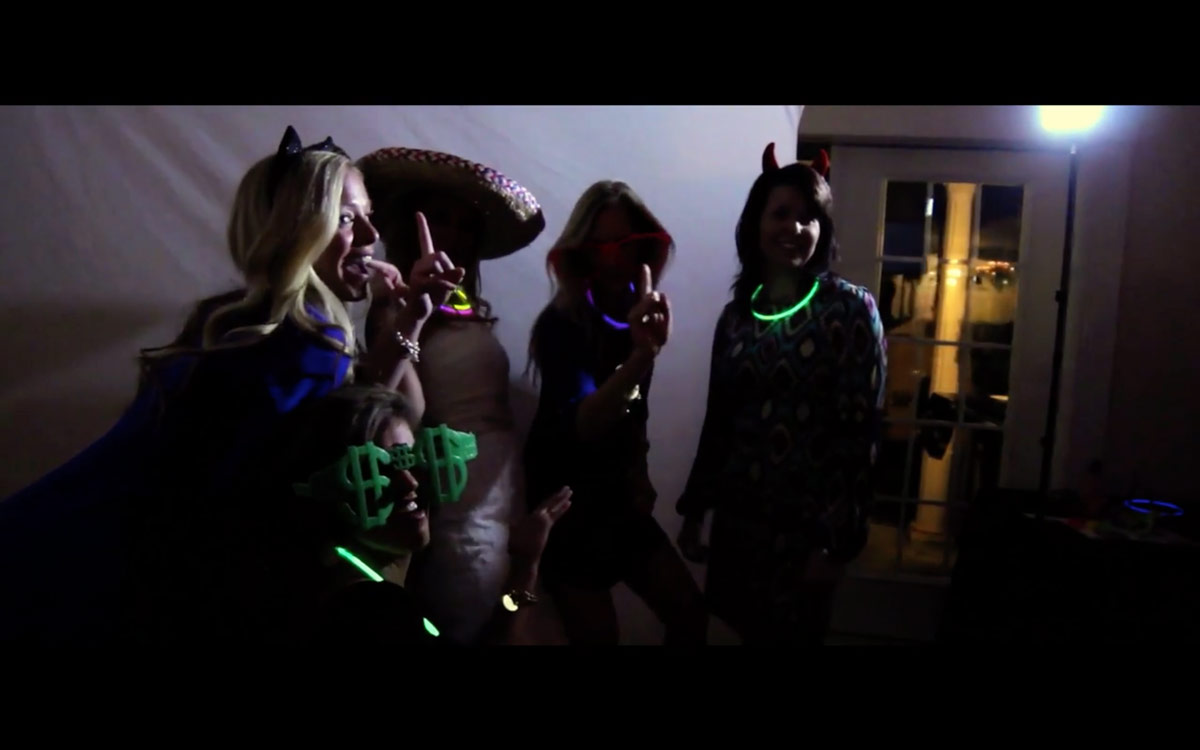 We are proud to present our very first PartyBox hype video! Learn about PartyBox in this great promo that highlights the fun we bring to a party! Our long-time friend Phillip Benz of Benz Productions did an amazing job of visually explaining how we work. He really captured the excitement and action we add to an event!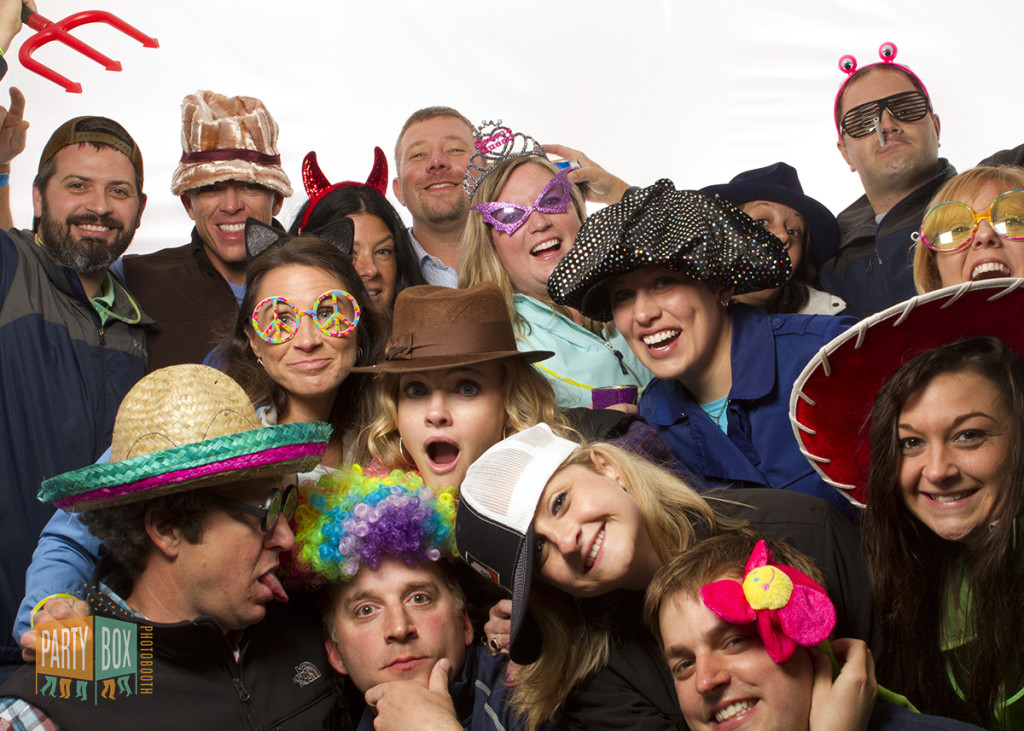 The Farmville Dogwood Festival was an amazing time with good live country music and a ton of good folks! Despite the rain, we had a great time meeting and shooting everyone!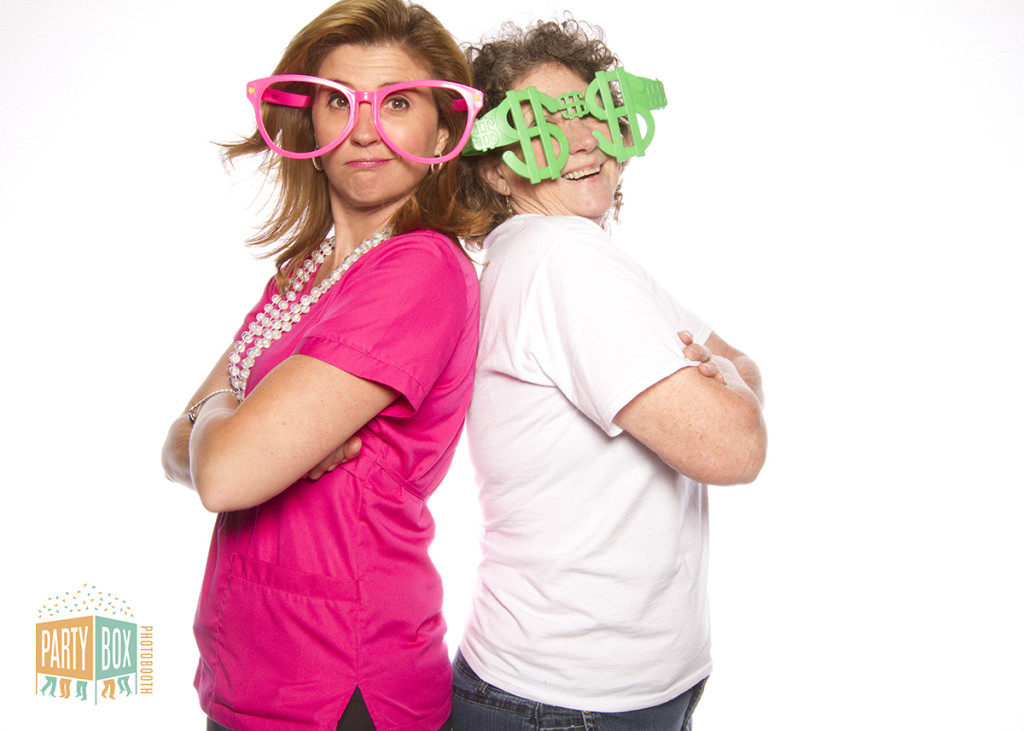 The Eastern Women's Show put on by Her Magazine was a blast. It was held at the Greenville Convention Center. Visitors were cutting loose in the PartyBox all day! Smiles all around!