Party Box provides premium photo booth rentals for Greenville, Washington, New Bern, Emerald Isle, Beaufort and much of Eastern North Carolina. Our low prices and hi-quality speaks for itself!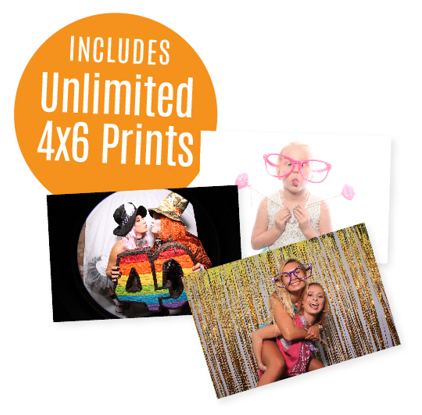 Unlimited Photos!
Take as many photos as you want! Unlimited large 4×6 prints make the perfect keepsake from your event!  Our professional quality photos come out so great that you will not want to stop taking them!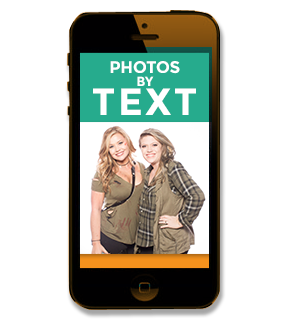 Instant Text-to-Phone
Guests love getting instant digital copies of their photos sent straight to their smartphone! Perfect for a post or a fun new profile photo on Facebook and Instagram.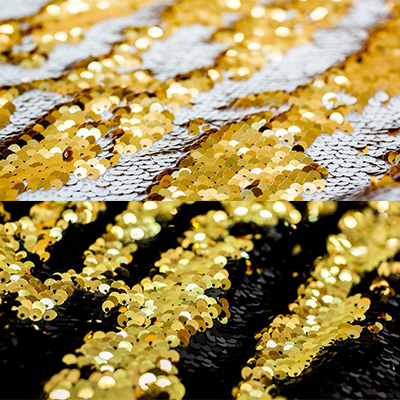 New System + 4 Backdrop Choices!
Our backdrop selection has expanded to now include two new sequin backdrops in white/gold, black/gold, as well as our classic white or black backdrops.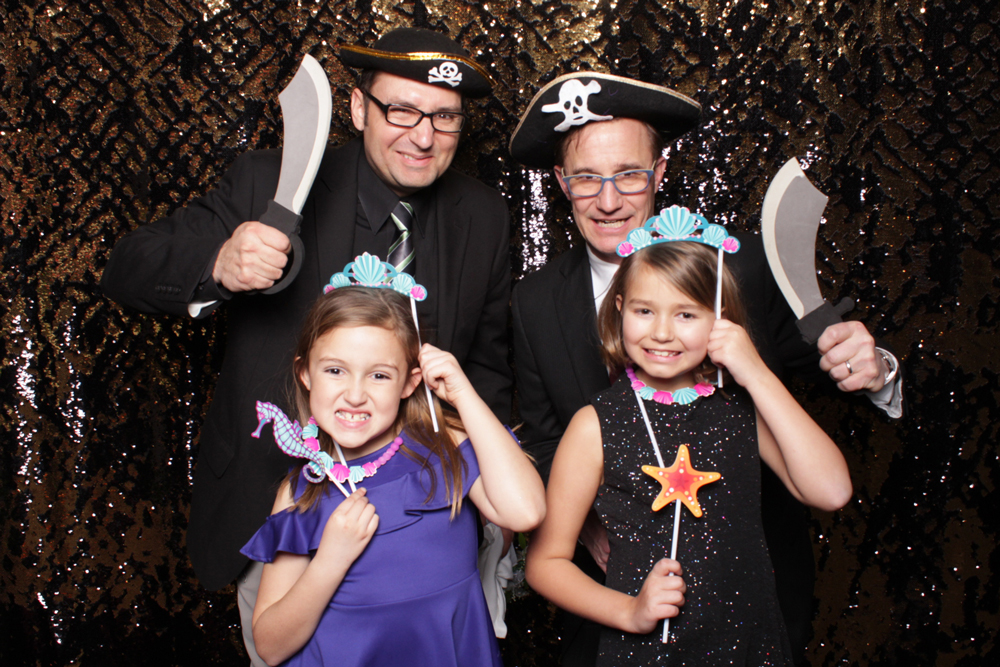 Our small, yet powerful set up allows us to accommodate any size group. The easy to use touchscreen controls make it fun and a breeze to use. Just hit the Start button and strike a pose! Kids and adults go nuts for this thing!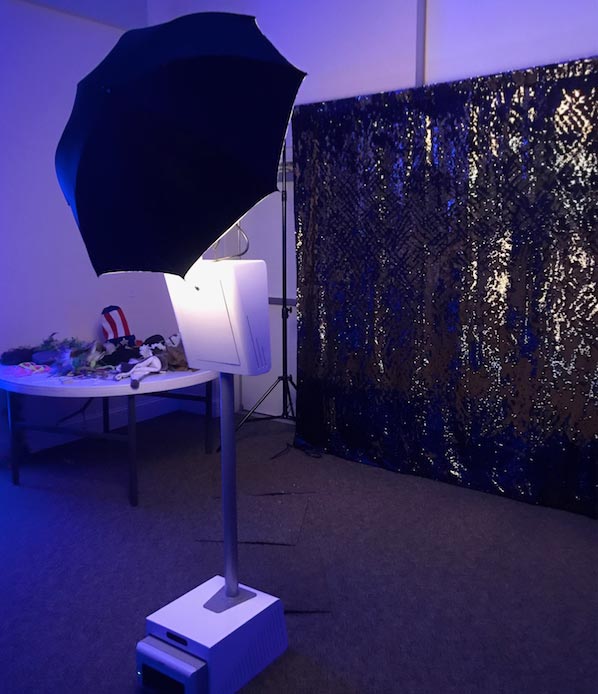 "We used PartyBox PhotoBooth in late April for our Vidant Edgecombe Hospital fundraising gala in Tarboro. With over 250 guests in attendance, I have to say that this addition to our annual gala was the best decision we could have made! We are always looking for ways to keep our gala fresh, fun and exciting so that our guests will truly enjoy their experience while supporting a great cause at the same time. Feedback from guests have been nothing but positive, and I've had many ask if we will do it again at next year's gala. Thank you for helping to make our event a success! Not only was the actual photobooth tons of fun for us all, the quality of the images produced was impeccable. I highly recommend your business…..professional, affordable, and fun for all!" Erin Spillman
"The booth was seriously the life of the party at Pure Barre Greenville's Grand Opening Barre-ty! Everyone had an absolute blast posing and picking out props. We can't thank Will and Levi enough for all of their hard work, highly recommend them for your next event. Worth every penny!" Madeline Laing
"Great service that will make any event more fun! By the end of the evening, you couldn't fit anymore people in the area for the PartyBox Photobooth because EVERYONE wanted to join in the fun. Thanks to the great guys behind this operation who not only provided us a unique experience for our party guests, but also gave back to our cause!" Bethann Casey Wilkie
"My experience with PartyBox PhotoBooth was nothing short of fantastic. At my most recent event, the photo booth stole the show. The booth's spacious backdrop allows large groups to join in on the fun while simultaneously serving as a display mechanism to insure you get the special shot you are looking for. The picture quality is first class. But most importantly, Will and Levi are true professionals. These guys go the extra mile every time to make sure you and your guests get the most out of your experience. I plan to use PartyBox PhotoBooth at my next event and I would highly recommend you do the same!" Travis Albea