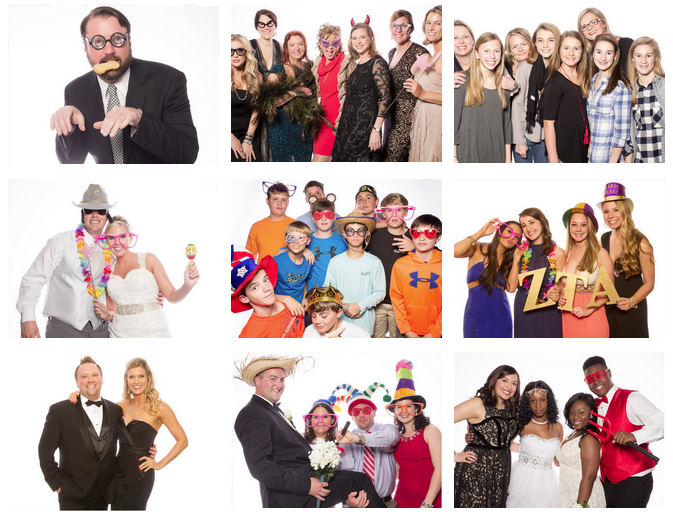 Thanks to all of our awesome clients who we've worked with so far in 2016! It's been awesome!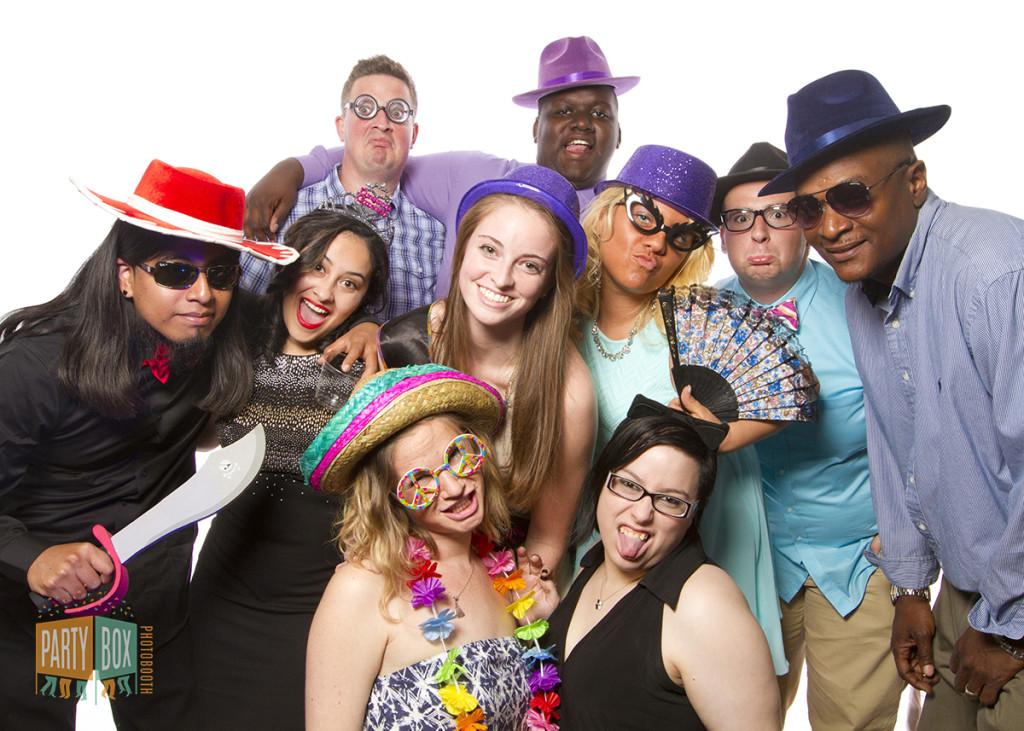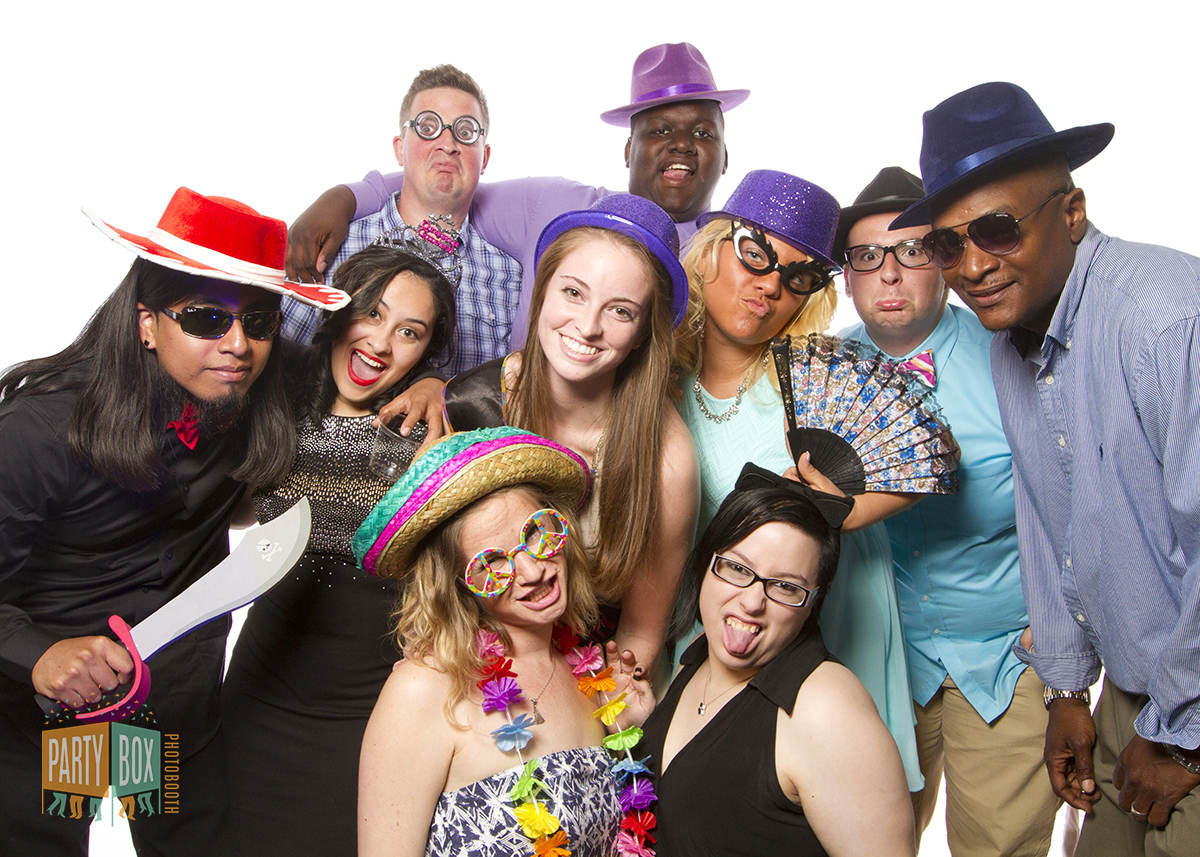 It was an honor to set up in the beautiful Greenville Museum of Art for this year's Pitt Community College Graphic Design Portfolio Show. PartyBox has a special bond with this graduating class. Just 8 months ago, our friends in the graphic design department at PCC took a chance on us and gave PartyBox its first ever […]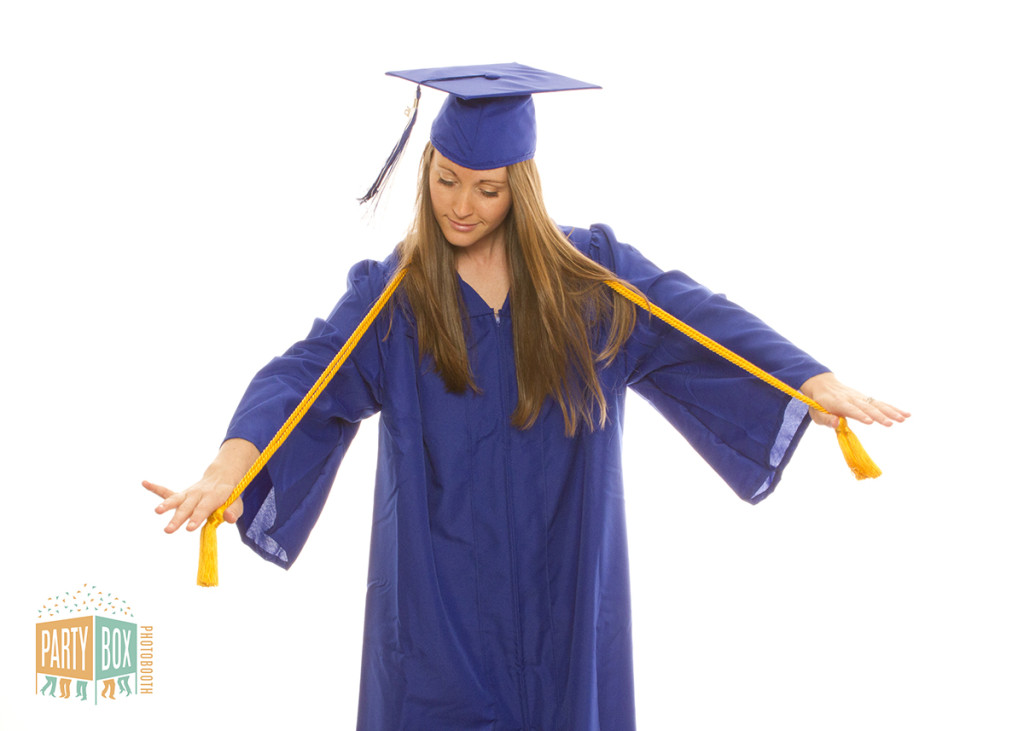 PartyBox pal Bailey got some really fun and awesome graduation portraits! Bring PartyBox to your graduation party. You'll have a great time with all of your friends, while getting the funnest graduation photos you could ask for. Contact Us Today!