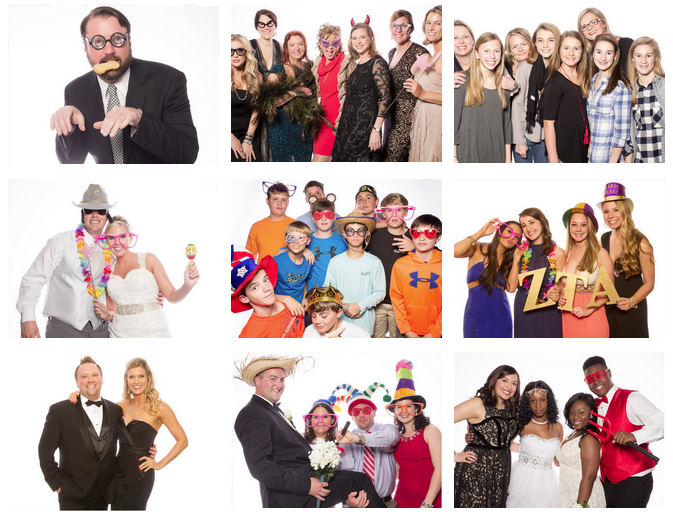 Thanks to all of our awesome clients who we've worked with so far in 2016! It's been awesome!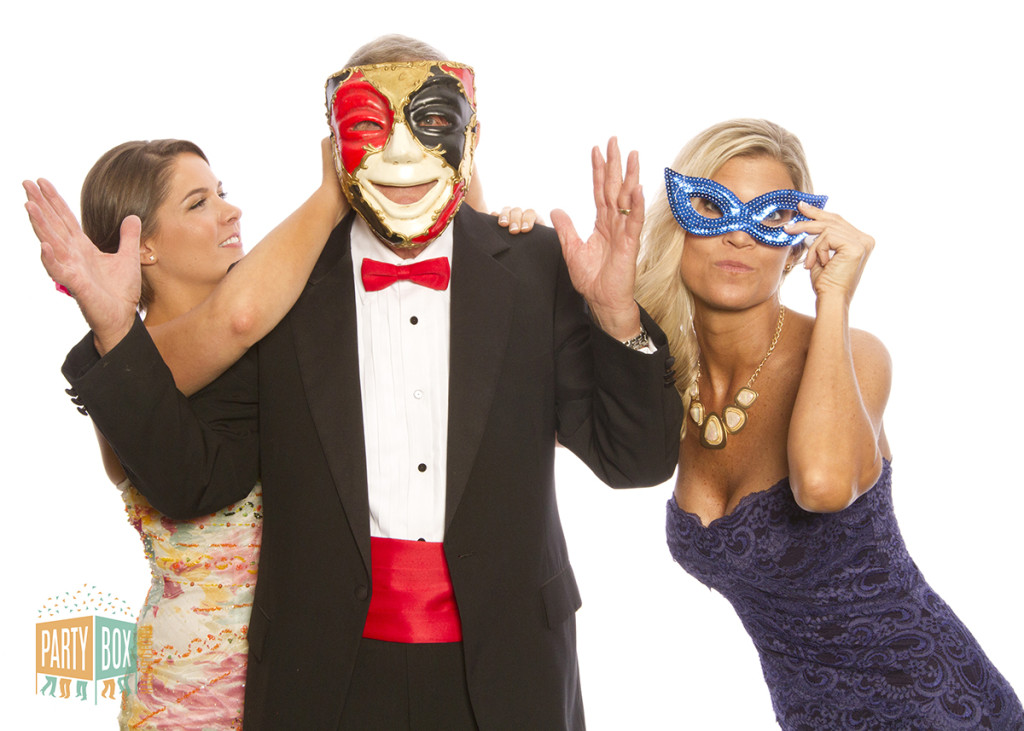 The Vidant Edgecombe masquerade gala in Tarboro was an amazing night. It was beautifully put together! We took some awesome photos with some awesome people! Thanks to everyone that came out!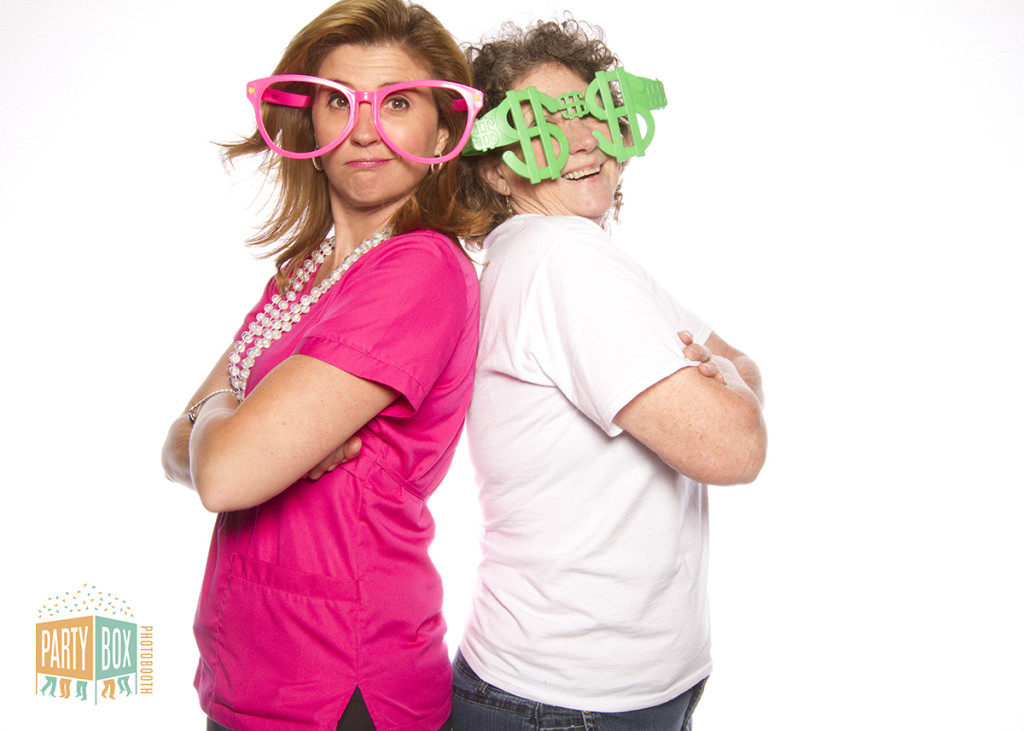 The Eastern Women's Show put on by Her Magazine was a blast. It was held at the Greenville Convention Center. Visitors were cutting loose in the PartyBox all day! Smiles all around!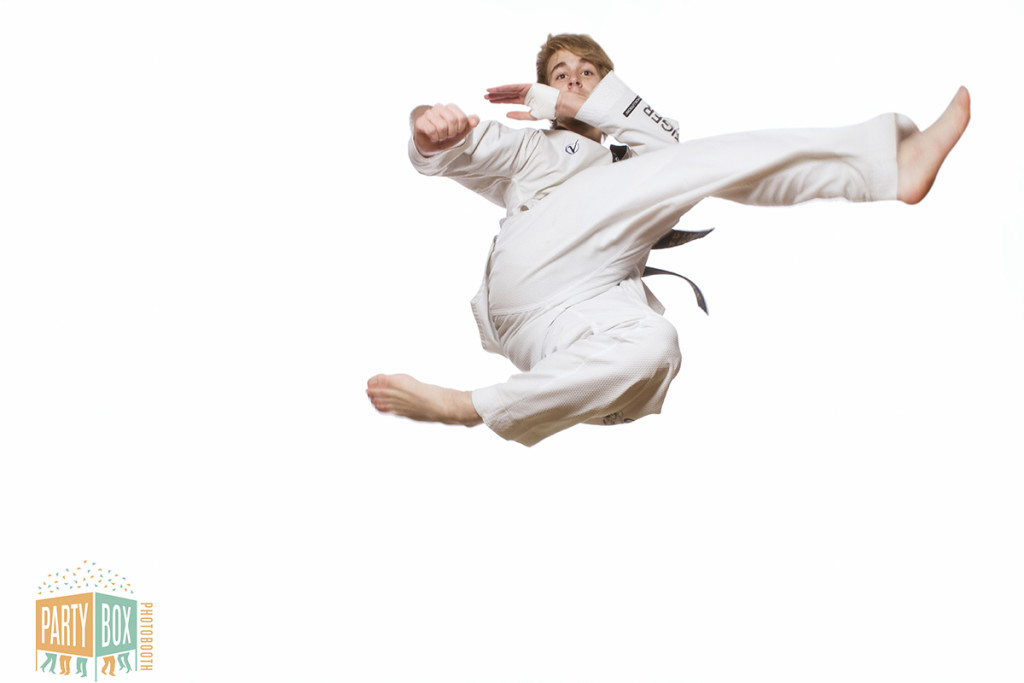 It's not everyday that we get a chance to do a shoot this cool! A big thank you goes to Master Byung Lee who was gracious enough to let us come capture his students' talents at the King Tiger Tae Kwon Do studio. And, another huge thanks to instructor Jason Duncan for putting this together as well […]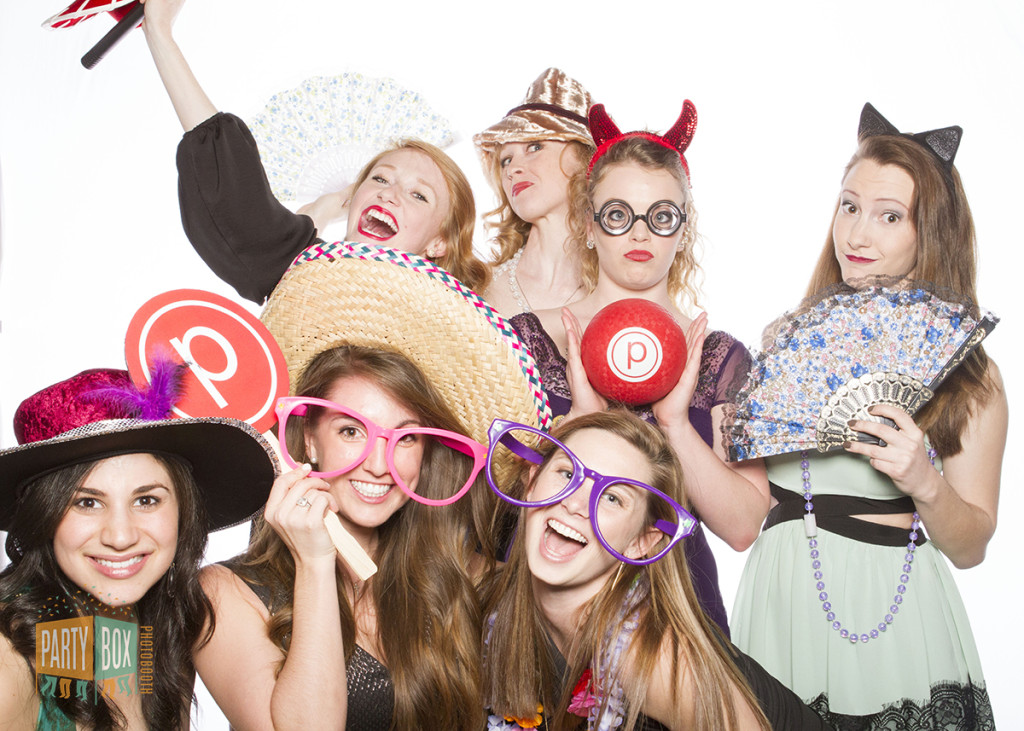 Revolutionary exercise studio Pure Barre celebrated their grand opening in Greenville by pulling out all the stops with an extra-swanky party, great food, plus an ice sculpture! We always have a great time shooting a bunch of close friends, family and co-workers. We were super-stoked to be a part of this special event with such […]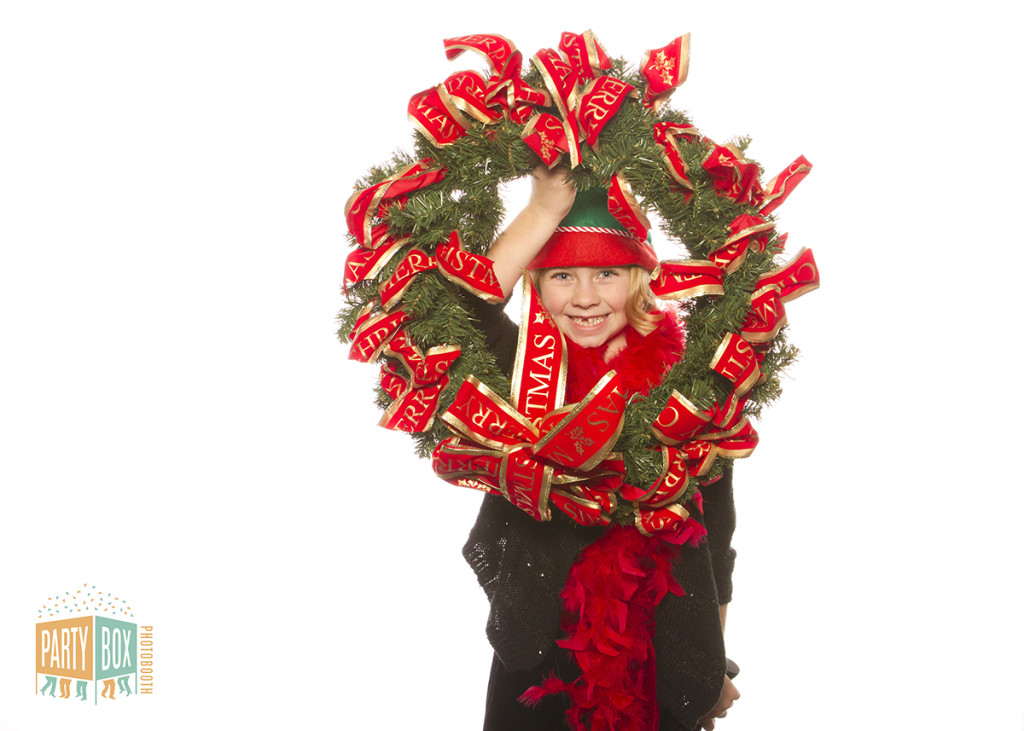 The PartyBox photo booth ventured off to Washington, NC to capture the Christmas party for children's tumbling school Tumble B Gym. Everyone had a blast with our crazy props and some of their own. Slinkys attached to their heads! Who would've thought that up!?! If you would like to see all of the photos from the Tumble B […]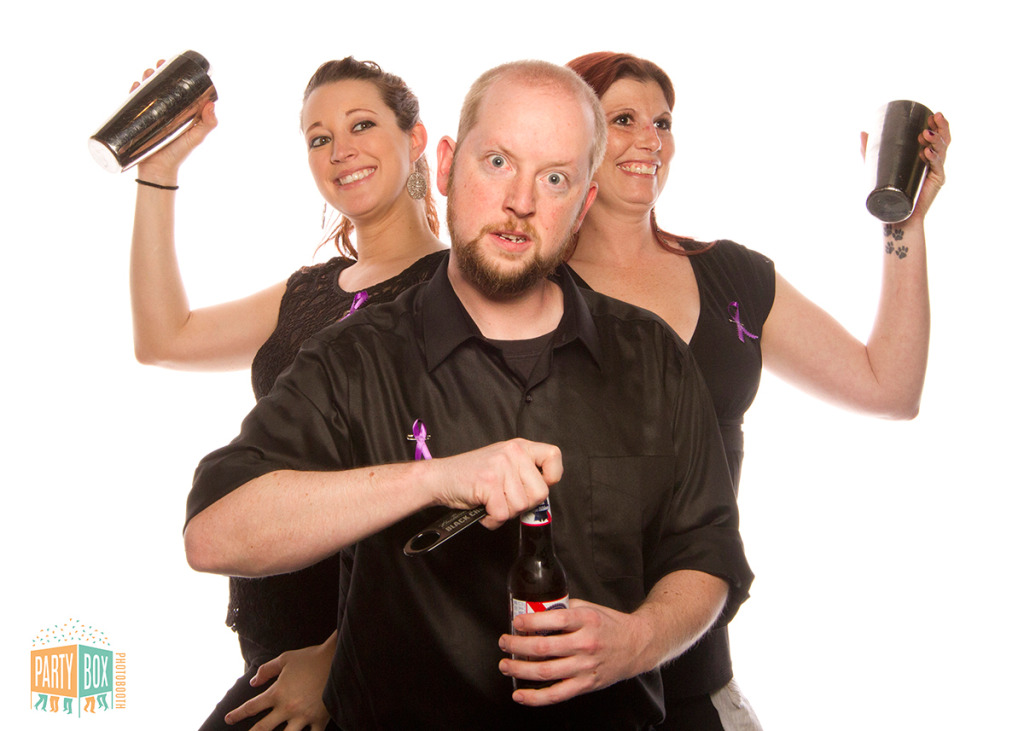 AJ McMurphy's was throwing down on Tuesday to benefit the Center for Family Violence Prevention and Toys for Tots of Pitt County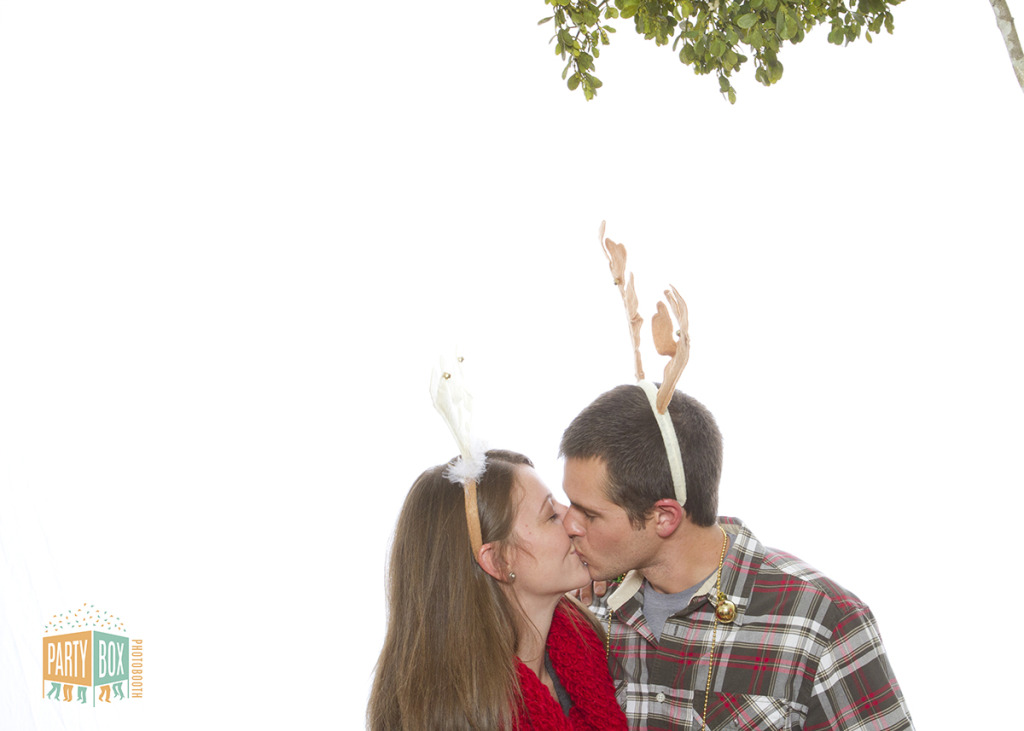 Holiday parties are a great excuse to cut loose… a little… Good friends, music and refreshments are all you need for a fun holiday party. Or so you thought.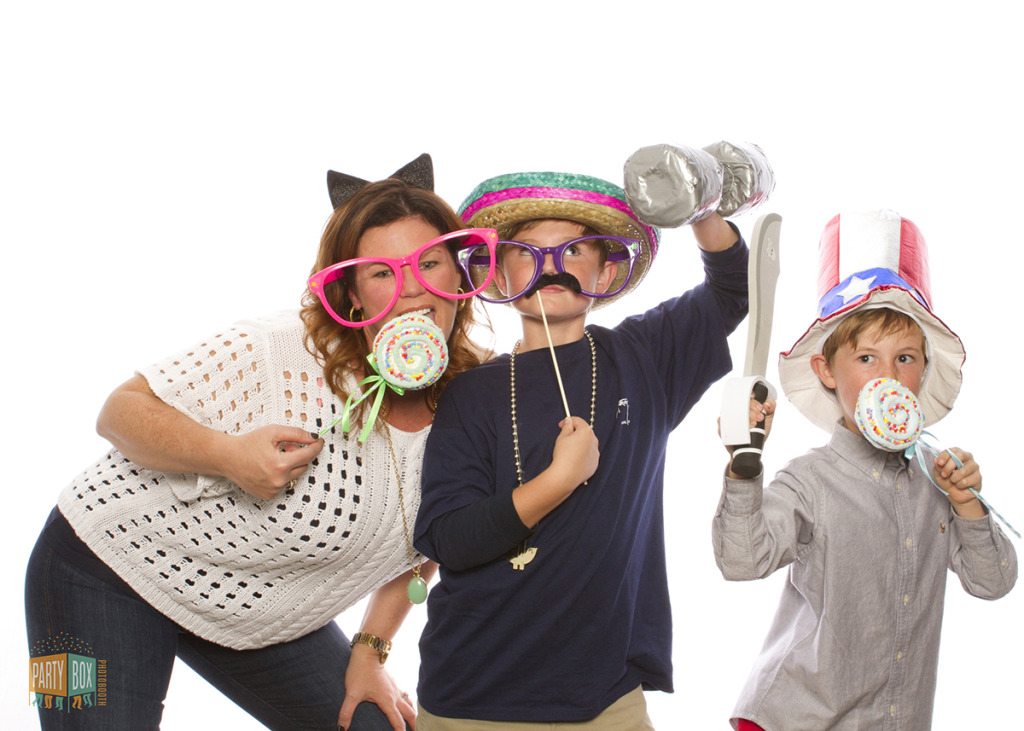 The PartyBox PhotoBooth was in effect on thursday at the CyberSharks benefit concert featuring country musician Bryan Mayer. The Greenville IT services provider CyberSharks invited their friends, family and clients to come together for some great music and food for a great cause. Thanks CyberSharks! View the rest of the event photos and order prints